Chatterton's Precious Things
Tokens of Professional Self-Promotion
Keywords:
literary juvenilia, Thomas Chatterton, childhood studies, visual juvenilia, Romanticism
Abstract
If Thomas Chatterton had been born to Generation Alpha, my children's generation, he would have been one of those obnoxiously attention-hungry, fashionable, razor-sharp social-media influencers. Self-promotion drove Chatterton. Precocious and sensitive, he used whatever literary and visual tropes seemed most popular to his inexperienced, but culturally acute eyes. His poetics was gorgeously fashionable and fraudulent, an inchoate grab at whatever professional relationships or commercial opportunities were likely to enhance his literary and pecuniary standing, and his success. More than anything, he wished to demonstrate his skills as a professional gentleman of letters, to those he perceived as his coterie circle of peers, patrons and publishers.
The material experiment that Chatterton is best known for still is the Rowley manuscripts, and their often-repeated story of antiquarian fraudulence and forgery. But when I began researching Chatterton's poetry and other textual forms, I discovered that his interest in the material was not only some kind of ill-informed, adolescent, historical conmanship; instead, it was a broad-based, ambitious and purposeful attempt to harness the power of material things for his own professional advantage. That said, in this paper I do use the Rowley manuscripts as a case study, because they are the most well-developed and frankly entertaining of Chatterton's precious things.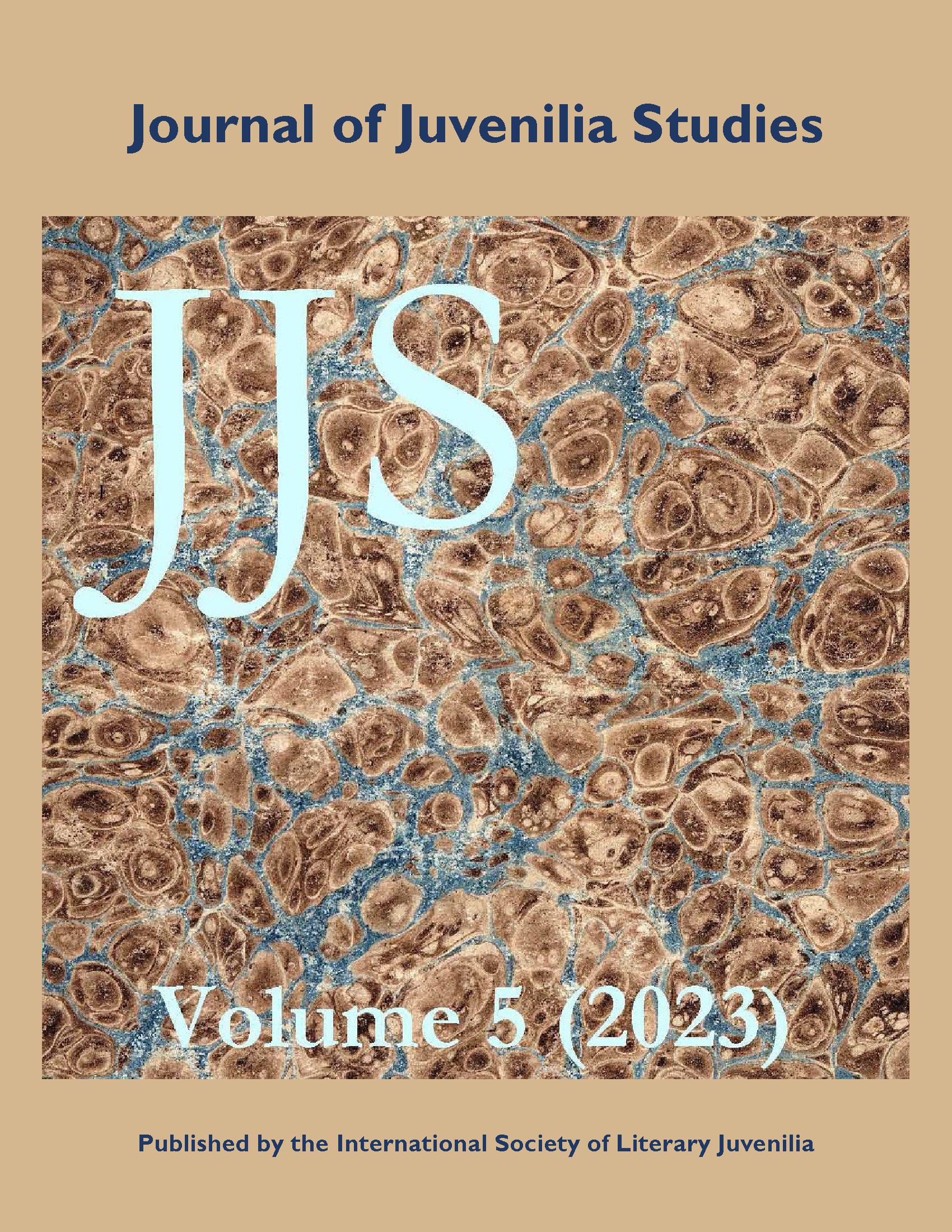 Downloads
Section
Peer-Reviewed Articles
License
The Creative Commons Attribution-Noncommercial-No Derivatives 4.0 International license applies to all works published by the Journal of Juvenilia Studies and authors retain copyright of their work.