The "unseen land of thought"
Materializing Imagination and Creativity in the Brontës' Miniature Books
Abstract
Through the construction of their miniature books, the Brontës demonstrate the critical, dynamic relationship between inert matter and the"material imagination," as theorised by French philosopher Gaston Bachelard. To make the books, the children drew on the resourceful things around their home: a range of literary matter that stimulated their imaginations and of paper scraps that they used to materialise it. This essay shows how all four Brontë children selected and creatively refashioned this material into their writing, crafting their own worlds with material and immaterial fragments. It demonstrates how scaling, and the process of miniaturisation were critical to their cognitive understanding, imaginative creativity, and writing practices; and it explains how their childhood imagination became a vital lifelong aspect of their identities that was always entangled with real life. Thus, the Brontës' child-formed miniature books reflect Bachelard's notion of imagination and matter awakening individuals to energy and agency.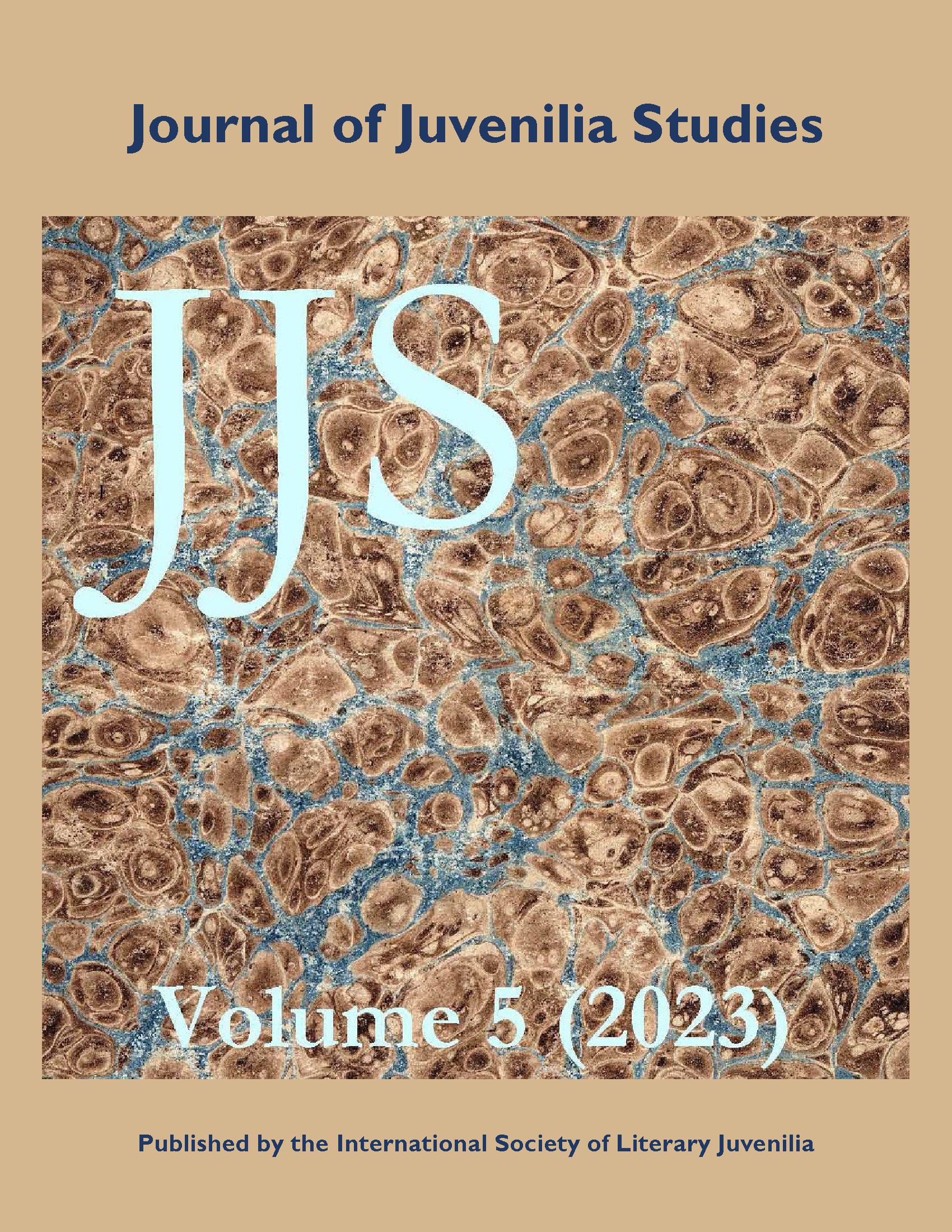 Downloads
Section
Peer-Reviewed Articles
License
The Creative Commons Attribution-Noncommercial-No Derivatives 4.0 International license applies to all works published by the Journal of Juvenilia Studies and authors retain copyright of their work.