Effusions Witty and Romantic
Teenage Writings of Jane Austen and Anna Maria Porter
Keywords:
juvenilia; child writer; Jane Austen; Anna Maria Porter; British women writers
Abstract
It is only by undertaking comparative work that one can begin to study juvenilia as a genre. Hence my project here of linking two young writers of the same period, Jane Austen and Anna Maria Porter. 
   These two girl authors were roughly the same age when they were writing: in their teens. Jane was born in 1775, Maria (as she was known in the Porter family) in 1780. (I call them "Jane" and "Maria" as girls, and reserve the last names for reference to their mature works.) Jane Austen's life, 1775 to 1817, is already well known. Anna Maria Porter's' dates are 1780 to 1832. Her older sister Jane Porter, author of The Scottish Chiefs among other things, is perhaps better known. But Anna Maria Porter published a number of historical romances, not unlike some of Scott's – and Scott was a neighbour and friend of the Porter family. They include, for instance, The Lake of Killarney (1804), The Knight of St. John (1817), and Octavia (1833).  They were popular at home and abroad, and were often reprinted.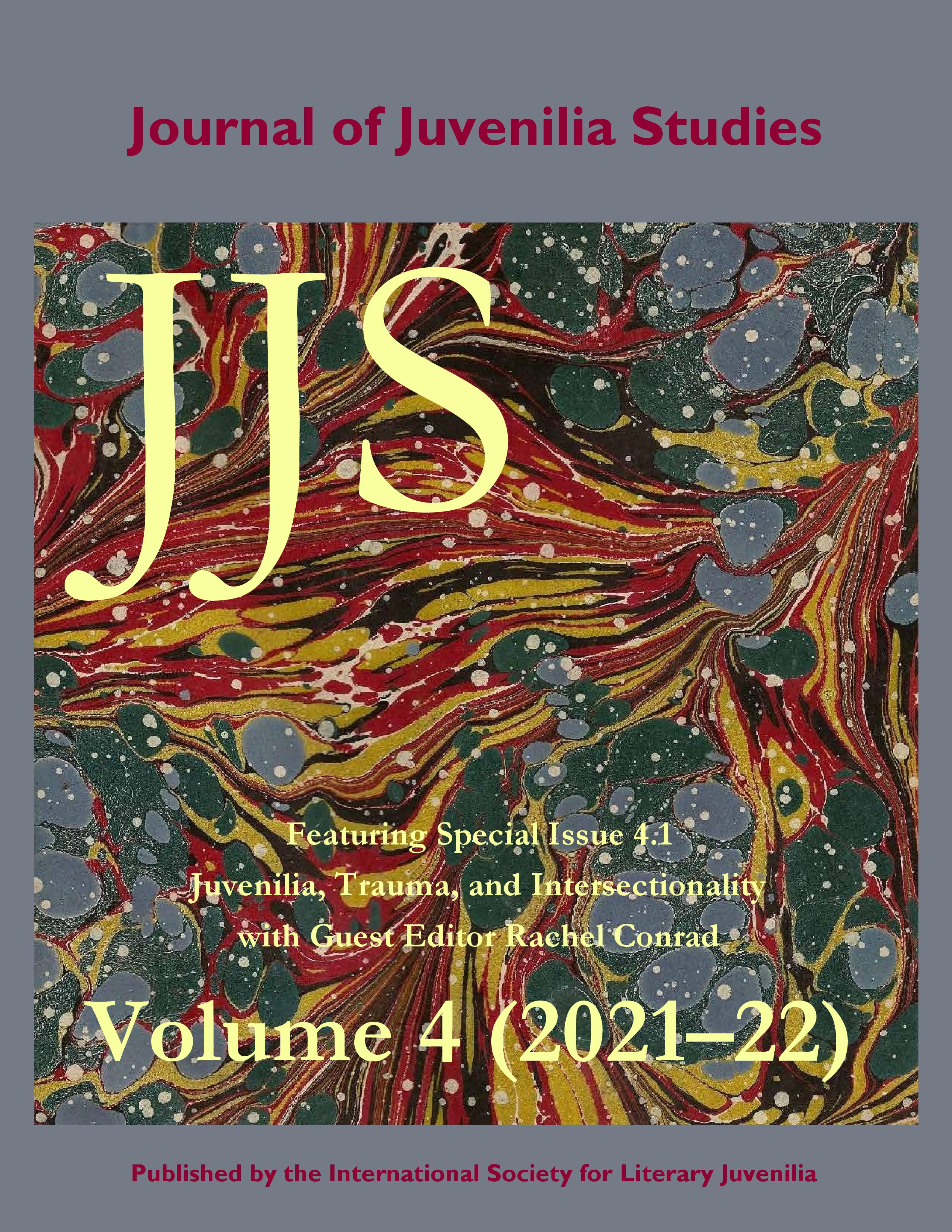 Downloads
Section
Peer-Reviewed Articles
License
The Creative Commons Attribution-Noncommercial-No Derivatives 4.0 International license applies to all works published by the Journal of Juvenilia Studies and authors retain copyright of their work.