Reviews
Keywords:
W. H. Auden, juvenilia, 20th-C. poetry
Abstract
Edward Mendelson, Early Auden, Later Auden: A Critical Biography (Princeton UP 2017), reviewed by Janet Montefiore; Emily Brontë and Anne Brontë, The Diary Papers of Emily and Anne Brontë, edited by Christine Alexander, with Mandy Swann (Juvenilia Press, 2019), reviewed by Deborah Denenholz Morse; Lucasta Miller. L. E. L.: The Lost Life and Mysterious Death of the "Female Byron" (Anchor Books of Penguin Random House, 2019), reviewed by Beverly Taylor.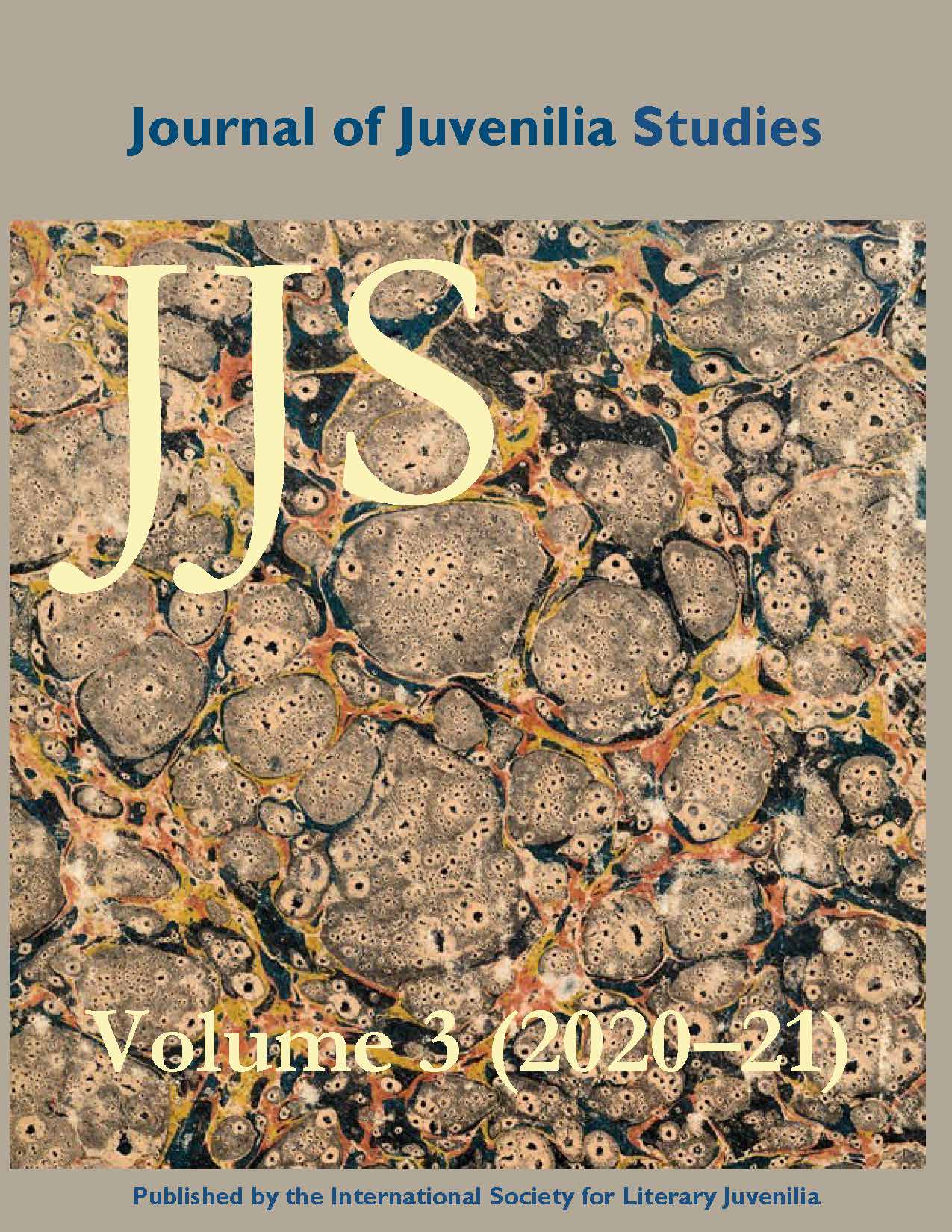 Downloads
License
The Creative Commons Attribution-Noncommercial-No Derivatives 4.0 International license applies to all works published by the Journal of Juvenilia Studies and authors retain copyright of their work.