Silence, Guilt and Insidious Trauma in Auden's Early Poems
Keywords:
W. H. Auden, juvenilia, twentieth-century British poetry, trauma, queer theory
Abstract
Silence, Guilt and Insidious Trauma in Auden's Early Poems
The title of the book of poems published in 1941, The Double Man, defines much of W.H. Auden's life, constantly driven by a sense of duality and paradox. The double functions as a complex, subtle phenomenon in Auden's case: It highlights an unresolvable tension between his private and public persona. The search for a compromise between personal wishes and social duties is a recurring theme in Auden's later works but appears with particular intensity in the poems of his youth, resulting in a complex entanglement in which the poet's identity is often (traumatically) negotiated. Since Auden's life extended throughout most of the 20th-century—he was born in 1907, in York, and died in Vienna in 1973—his work provides a useful lens through which to examine some of the events that would change the world in unprecedented ways. For much of his career, he was worried about the impact his homosexuality would have on his attempt to fashion himself as a public poet, as the risk of public scandal and even imprisonment was high in Britain and the US until the late 1960s, and the issue of his homosexuality remains one of the most significant contexts for the study of Auden and of the ways he imagined himself. The impossibility of coming out in the 1920s, when he was an adolescent, posed a heavy burden on him and determined to a great extent his future identity and thus his way of life as a whole. Until now, however, the question of how Auden's earlier poetic output, that is the 1922-1927 poems, has been "marked and structured and indeed necessitated and propelled by the historical shapes of homophobia, for instance, by the contingencies and geographies of the highly permeable closet" (Sedgwick 165), has remained largely overlooked, and much uncertainty still exists about the extent to which the poet's "coming out" experience circulated in the vicinity of trauma and was marked by it.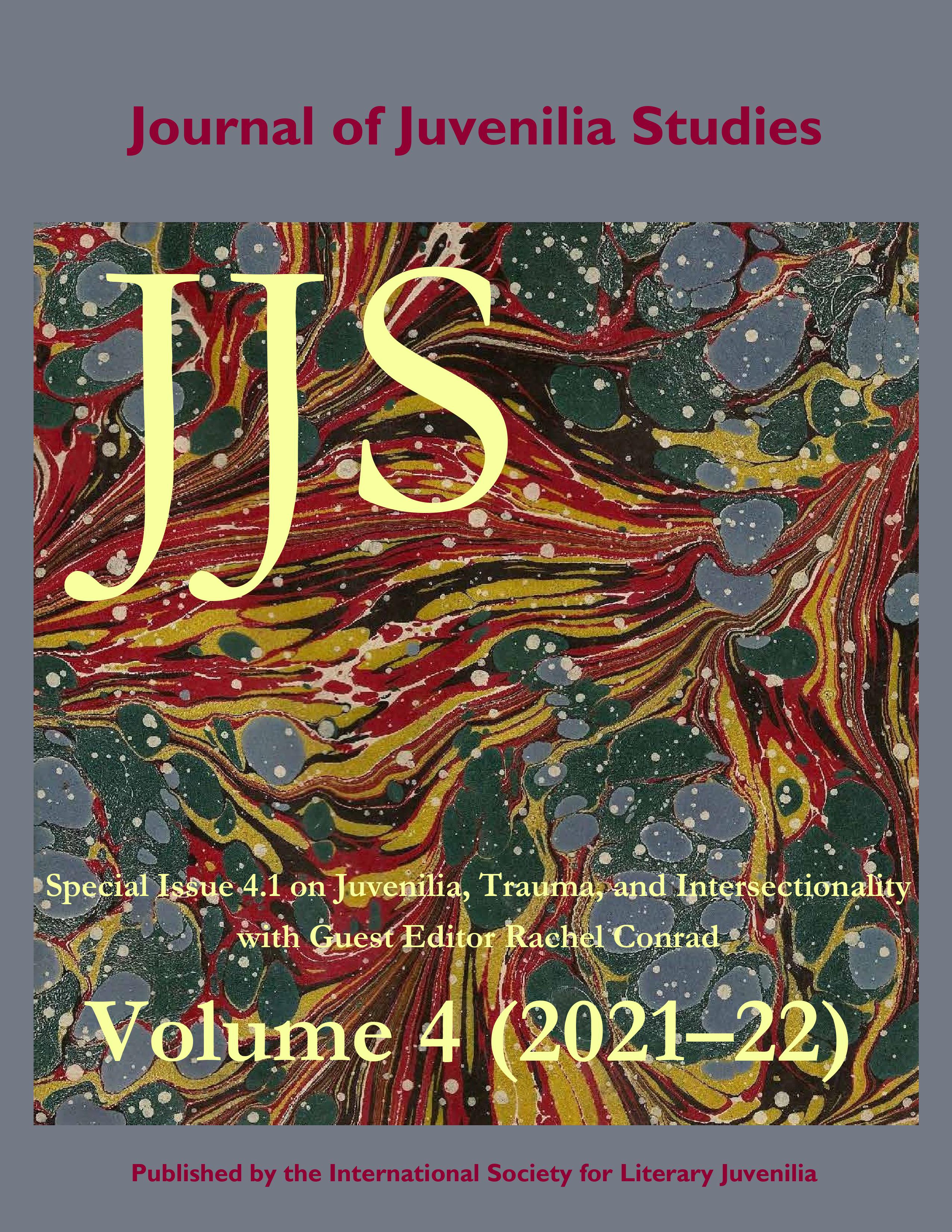 Downloads
Section
Peer-Reviewed Articles
License
The Creative Commons Attribution-Noncommercial-No Derivatives 4.0 International license applies to all works published by the Journal of Juvenilia Studies and authors retain copyright of their work.