Young Jane Austen and the Circulation-Library Novel
Keywords:
Jane Austen, literary juvenilia, Minerva Press, circulation libraries, eighteenth-century novel, parody
Abstract
Although William Lane only began publishing under the Minerva imprint in 1790, by the end of that decade he had—thanks to his ongoing publication of gothic romances written in imitation of Ann Radcliffe, his recruitment of unknown women authors, and his innovative marketing strategies—eclipsed the competition. Before the Minerva era began, however, one of Lane's major competitors in the field of circulation-library formula fiction, Thomas Hookham, published several novels that were important to Jane Austen's juvenilia, including the three this essay focuses on: Ann Radcliffe's Castles of Athlin and Dunbayne (1789) and two by Eliza Nugent Bromley, Laura and Augustus (1784) and The History of Sir Charles Bentinck and Louisa Cavendish (178/1789?). In addition, because advertisements, catalogues, and other reading lists were important to readers and self-fashioning important to the aspiring young author, besides these primary texts I also consider associated paratexts. These include titles and dedications in Austen's case and, in Hookham's case, a list of "Books Printed by T. Hookham," which appears inside Athlin and Dunbayne immediately following the title page, where any reader must notice it. Although we cannot know for sure, it is possible that this particular list directly influenced Austen's (and the Austen family's) choice of reading material in 1789 as well as Austen's subsequent choice of satiric targets for "Love and Freindship." In any case, the very possibility that she paid such close attention to Hookham's list of "Books Printed" prompts a careful consideration of what the juvenilia may reveal about her reading process, her youthful understanding of circulation-library publishers' marketing strategies and materials, and her response to the model of authorship they promoted.
Taken together, these texts and paratexts strongly suggest that the teenaged Austen appreciated the practical use of lists like the one found in "Books Printed" and made good use of them as a reader who was committed to mastering generic conventions, but that she also parodied their rhetoric in her own titles and dedications; they suggest, moreover, that she appreciated the pleasurable recognition of the familiar enjoyed by readers of circulation-library publisher's formulaic fiction but was skeptical about certain aspects of the reading and writing networks that such publishers' marketing strategies were designed to produce. After all, one of the targets of her satire in "Love and Freindship" is quixotic young ladies who, like this epistolary novel's narrator Laura, set out on the road of literary imitation and end up both disappointing and disappointed.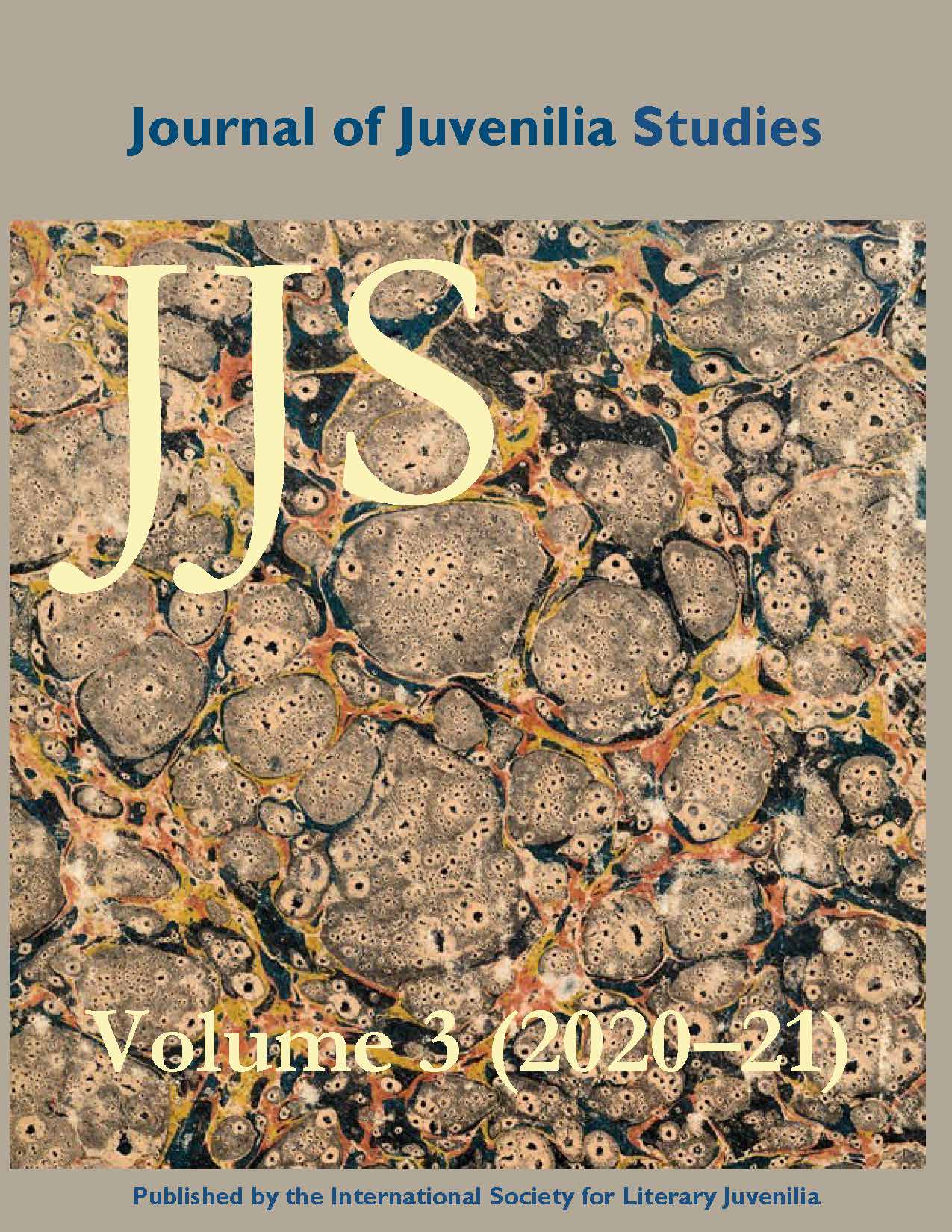 Downloads
Section
Peer-Reviewed Articles
License
The Creative Commons Attribution-Noncommercial-No Derivatives 4.0 International license applies to all works published by the Journal of Juvenilia Studies and authors retain copyright of their work.