"What one sees another sees"
Synchronicity in the Juvenilia of Anna Kingsford and Richard Jefferies
Keywords:
juvenilia, Victorian poetry, sensation fiction, mysticism, nineteenth-century literary reviewing
Abstract
This essay considers some of the work published by Anna Kingsford (1846-88) before she reached the age of twenty and by Richard Jefferies (1848-87) before he turned eighteen. It focuses on the year 1866, and explores some unexpected parallels between his writing and hers. What stand revealed are two oddly overlapping careers that were shaped by, but also both rose above, the not always favourable conditions under which in the later nineteenth century the young writer had to operate.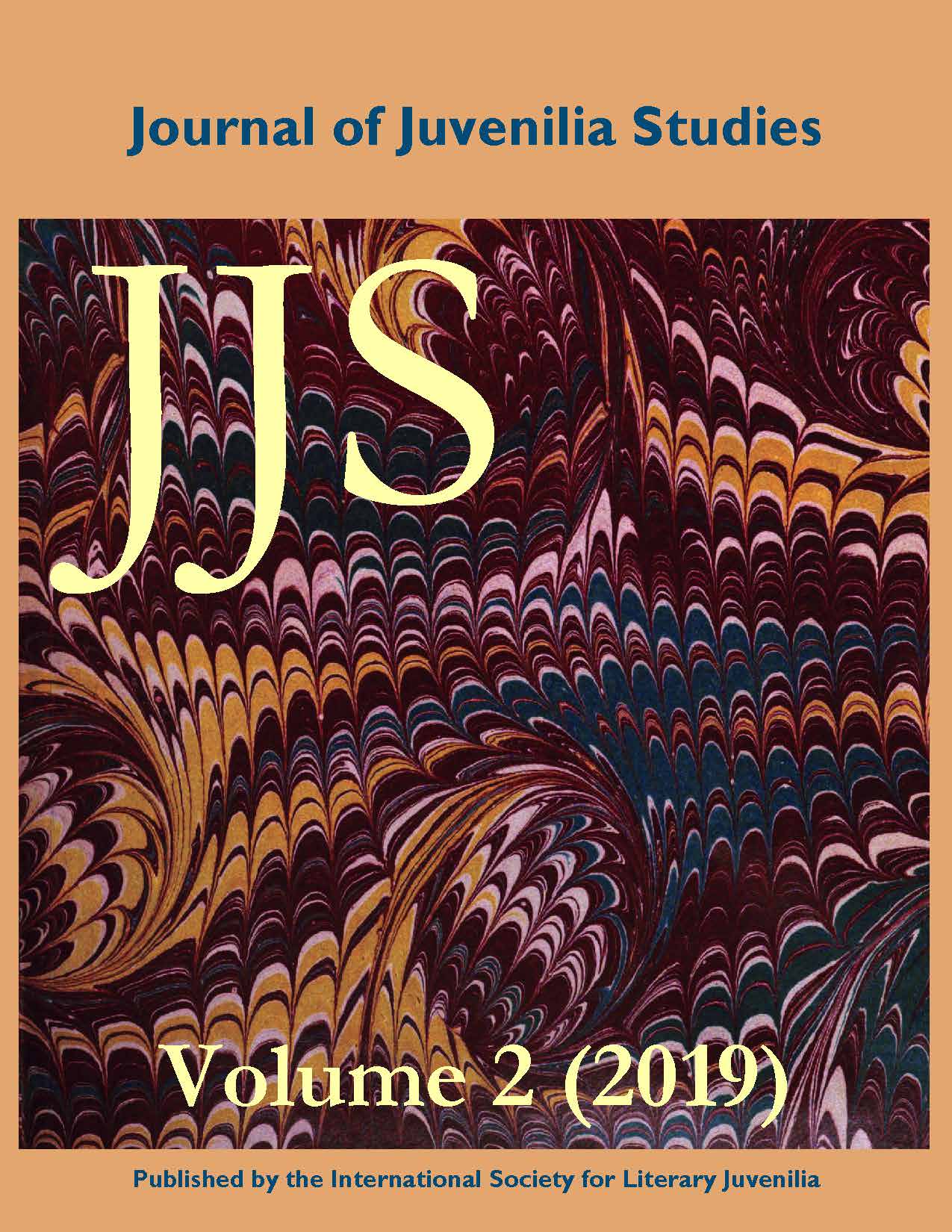 Downloads
Section
Peer-Reviewed Articles
License
Copyright (c) 2019 Peter Merchant
This work is licensed under a Creative Commons Attribution-NonCommercial-NoDerivatives 4.0 International License.
The Creative Commons Attribution-Noncommercial-No Derivatives 4.0 International license applies to all works published by the Journal of Juvenilia Studies and authors retain copyright of their work.