Drawing and Longing
Reading the Relics of Practice
Keywords:
juvenilia, visual juvenilia, practice-based research, paratext, Eleanor Bowen
Abstract
This essay incorporates both images and text in order to examine how the concept of "juvenilia" applies to a visual artist. The author, a practising artist, revisits her own childhood drawings as a means of considering what it is to make images, to think and feel through picturing, and as a means of reflecting on her visual practice in relation to narrative, performance and archaeological process. Readers are offered here a paratext, that is, a text-with-image piece that draws out subject matter through pairings or clusters of text with text, image with image, or text with image.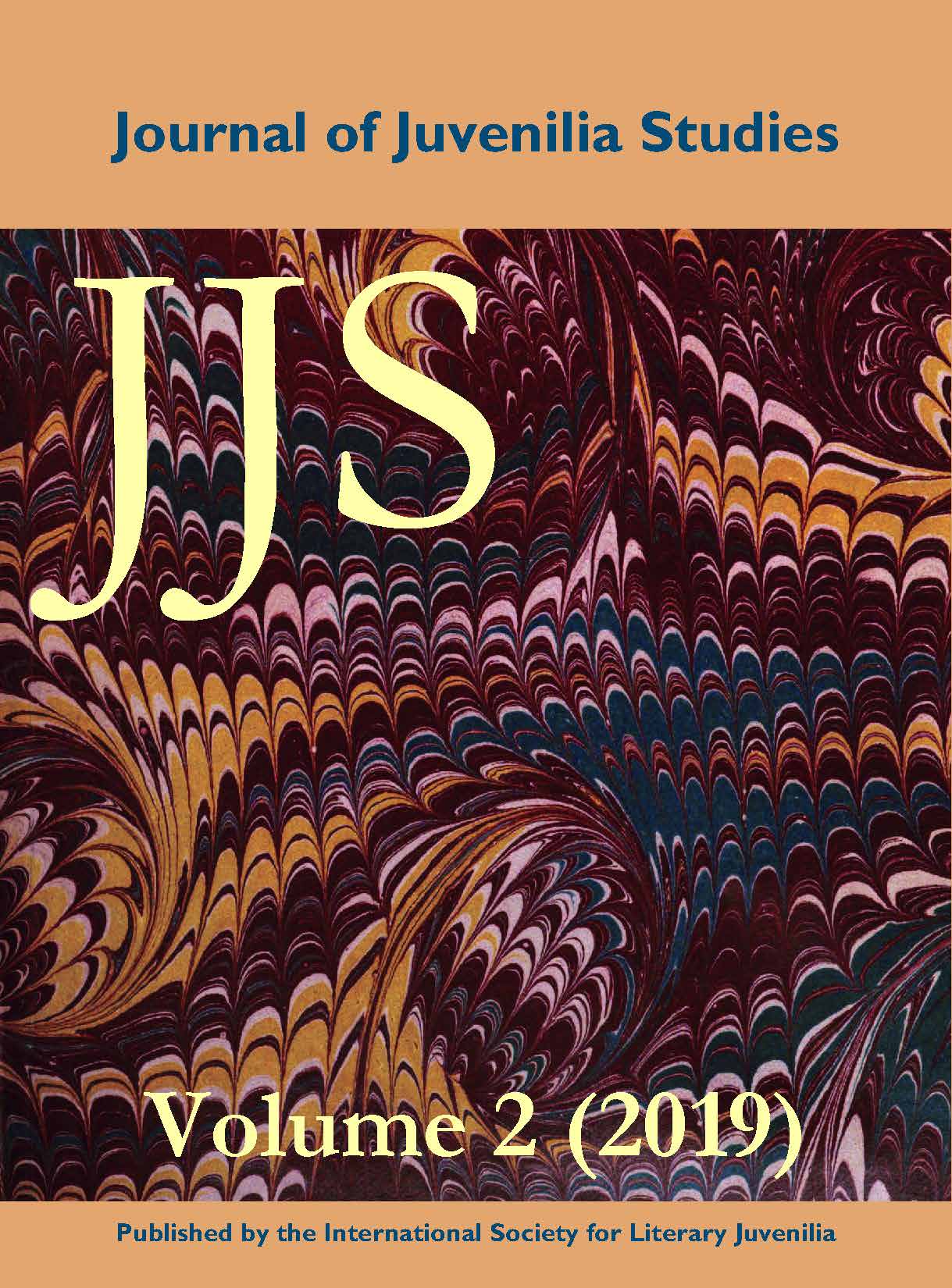 Downloads
Section
Invited Contributions
License
The Creative Commons Attribution-Noncommercial-No Derivatives 4.0 International license applies to all works published by the Journal of Juvenilia Studies and authors retain copyright of their work.